What we do
Ahead Analytics works closely with clients to ensure that their strategic focus is enhanced by analytical tools that maximize the potential of their available data and information.
leading edge
PhD-level data science tools, predictive modeling and other machine learning and artificial intelligence techniques.
Commited to results
We develop focused, critical insights that produce actionable results to deliver value-driven solutions.
Customized analysis
We utilize a tailored mix of techniques to arrive at the best results for a particular context.
Applied Innovation
We base our solutions on the latest research in a variety of analytical areas. Still, we realize that clients might face practical constraints to fully adopt frameworks that challenge the status quo.
We carefully consider the context to provide feasible solutions that provide the most upside in the immediate term, while delivering guidance and a foundation for medium and long term decision making.
Cross-functional agile teams
Collaborate at the highest levels to achieve superior results.
Growth Optimization
Multi-factorial data assessments providing clear recommendations to focus efforts and resources in order to maximize growth.
Opportunity Identification
Leverage in-house data sources with machine learning techniques to detect early market opportunities and boost or protect sales.
Incentive Compensation
Increase accuracy of compensation plans to ensure contributions conmensurate with underlying market characteristics.
Resource Utilization
Utilize exploratory data analysis and predictive analytics to optimize the allocation of mission-critical resources.
Regulatory Reform
Pro-actively simulate and evaluate the impact of potential regulatory reforms on client's business and markets.
Asset Valuation
Value traditional assets as well as emerging technologies with state-of-the art analytical tools.
Innovation that transcends industries
Our clients benefit from our cross-industry expertise that allows to develop innovative solutions.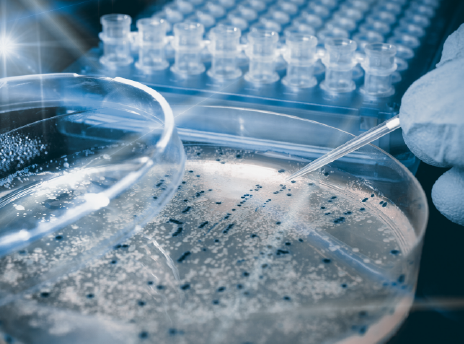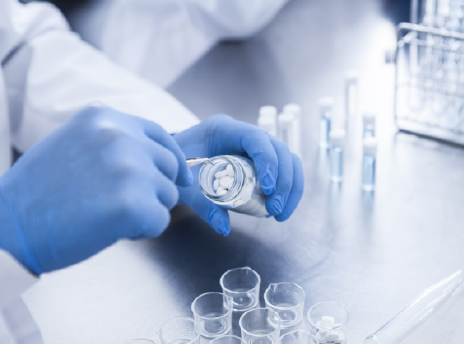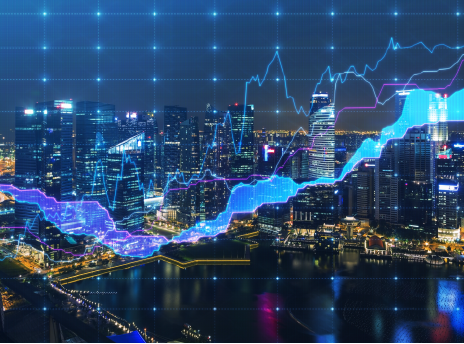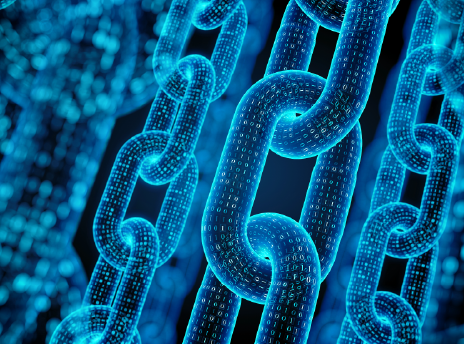 Contact Us
We look forward to working with you.